历史悠久的马车房改造成一个现代餐厅,比利时
首
2020-04-12 21:19
Located in a former carriage house that forms part of a majestic 17th century chateau outside of Antwerp, Belgium, the appropriately named STABLE restaurant injects a dash of contemporary sophistication into its humble premises. Renovated by Antwerp and New York based architect
, the space retains its authentic ambience while evoking a sleek, contemporary vibe that reflects the no-nonsense gastronomic menu of Chef Njegos Kalicanin.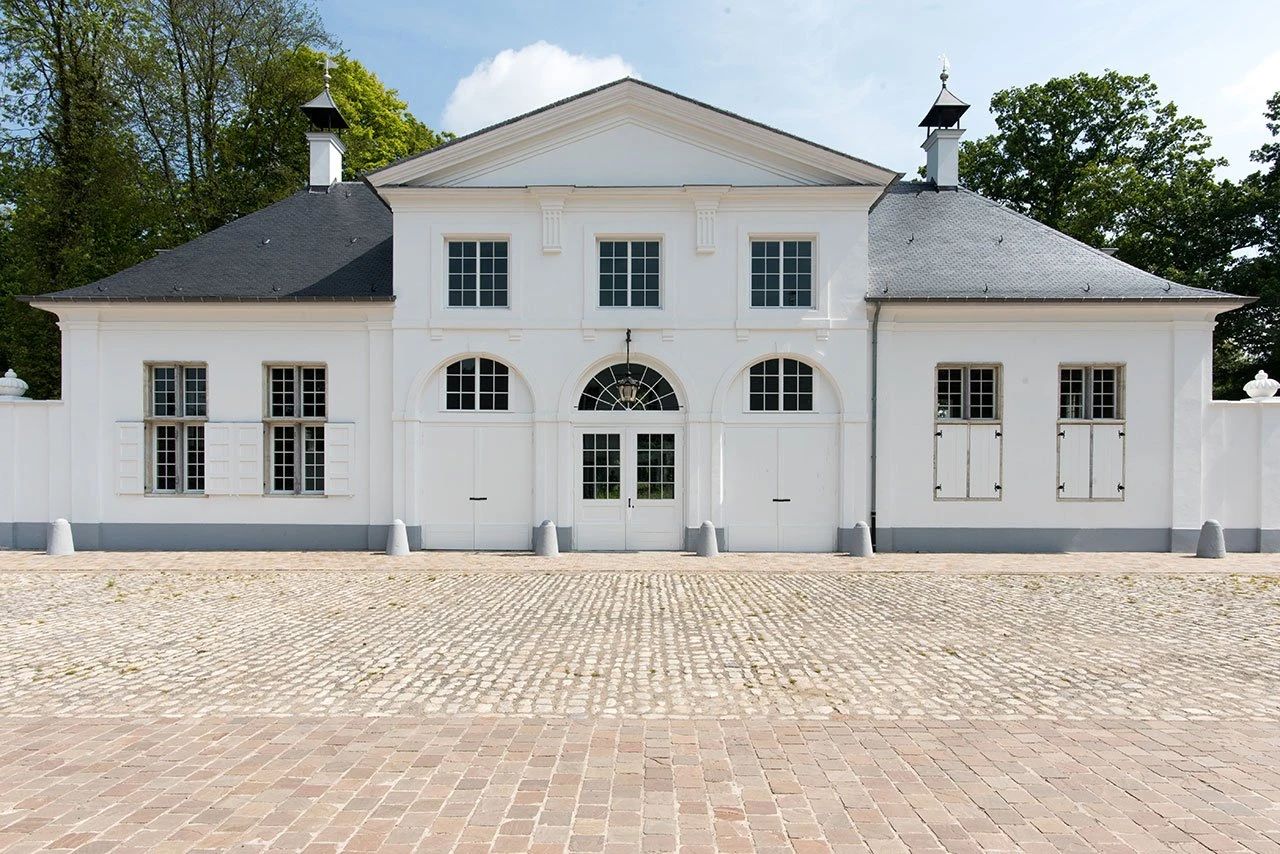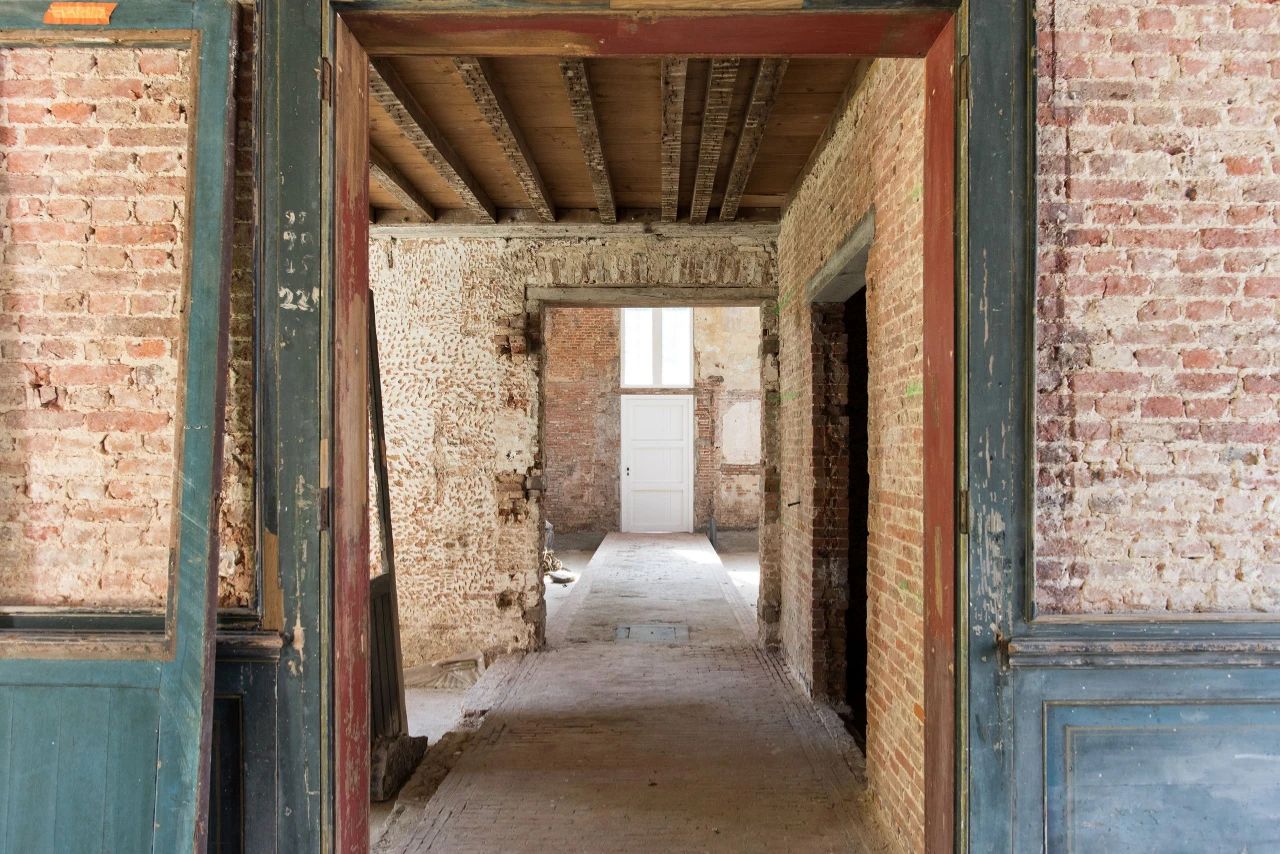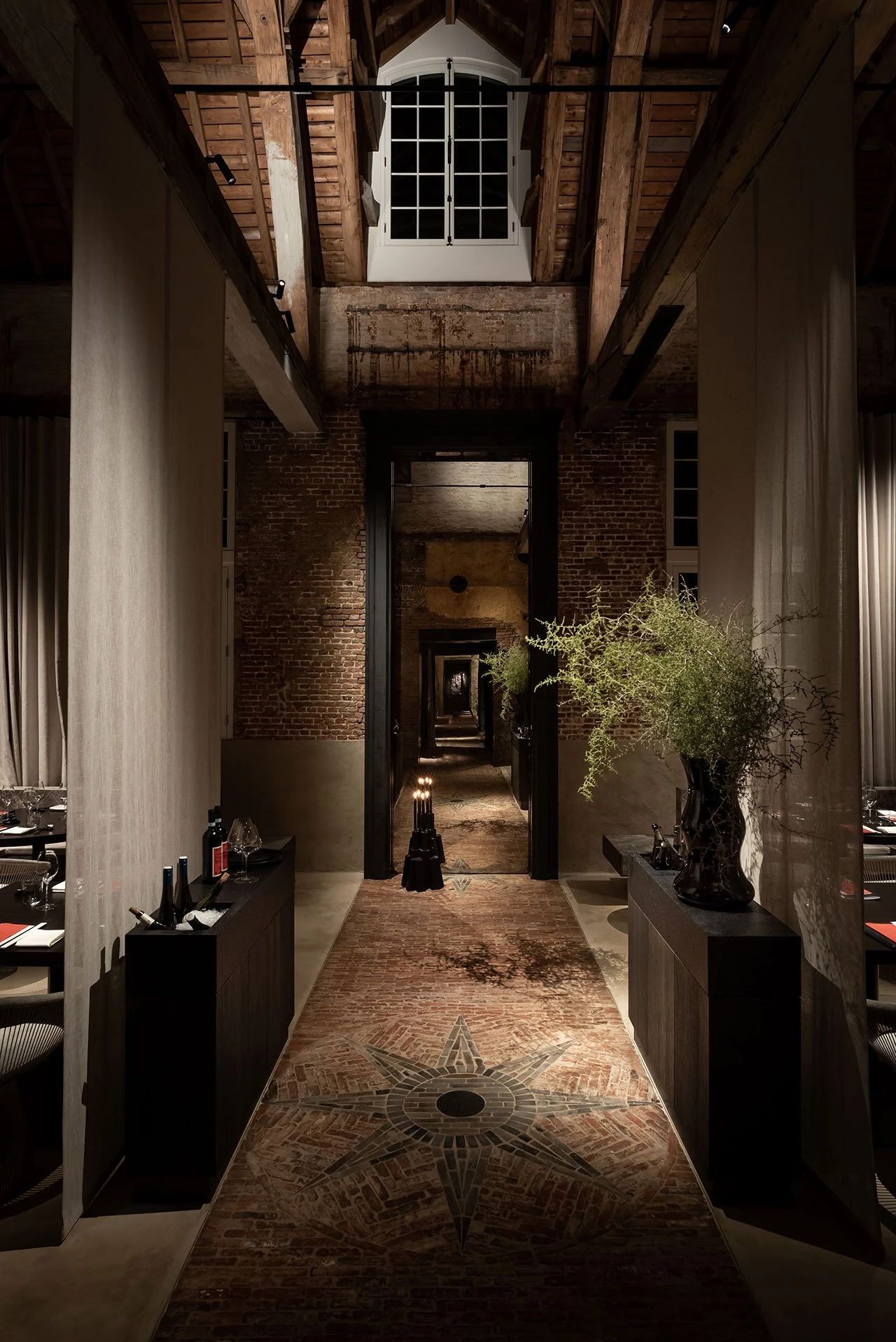 Hidden at the end of a beautiful avenue lined by monumental lime trees, wherefrom the chateau takes its name, Hof Ter Linden is a neoclassical monument comprised of several buildings set amidst a beautiful forest. The castle's architectural charm and unspoiled natural setting was what attracted STABLE's founders, Goran Stamenkovic, Aleksandar Davidovic and Chef Njegos Kalicanin to this place, with the intention of making it into a culinary destination.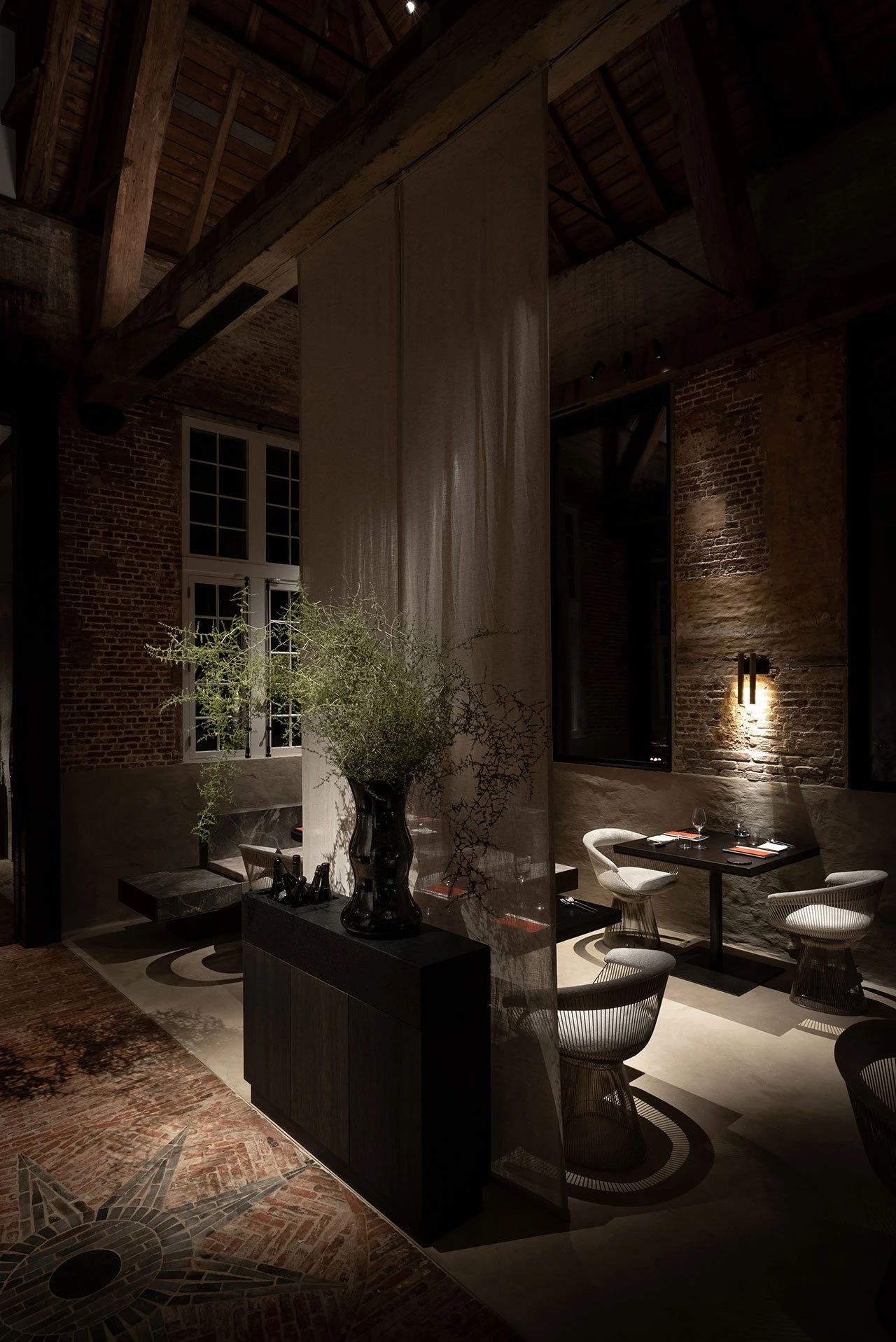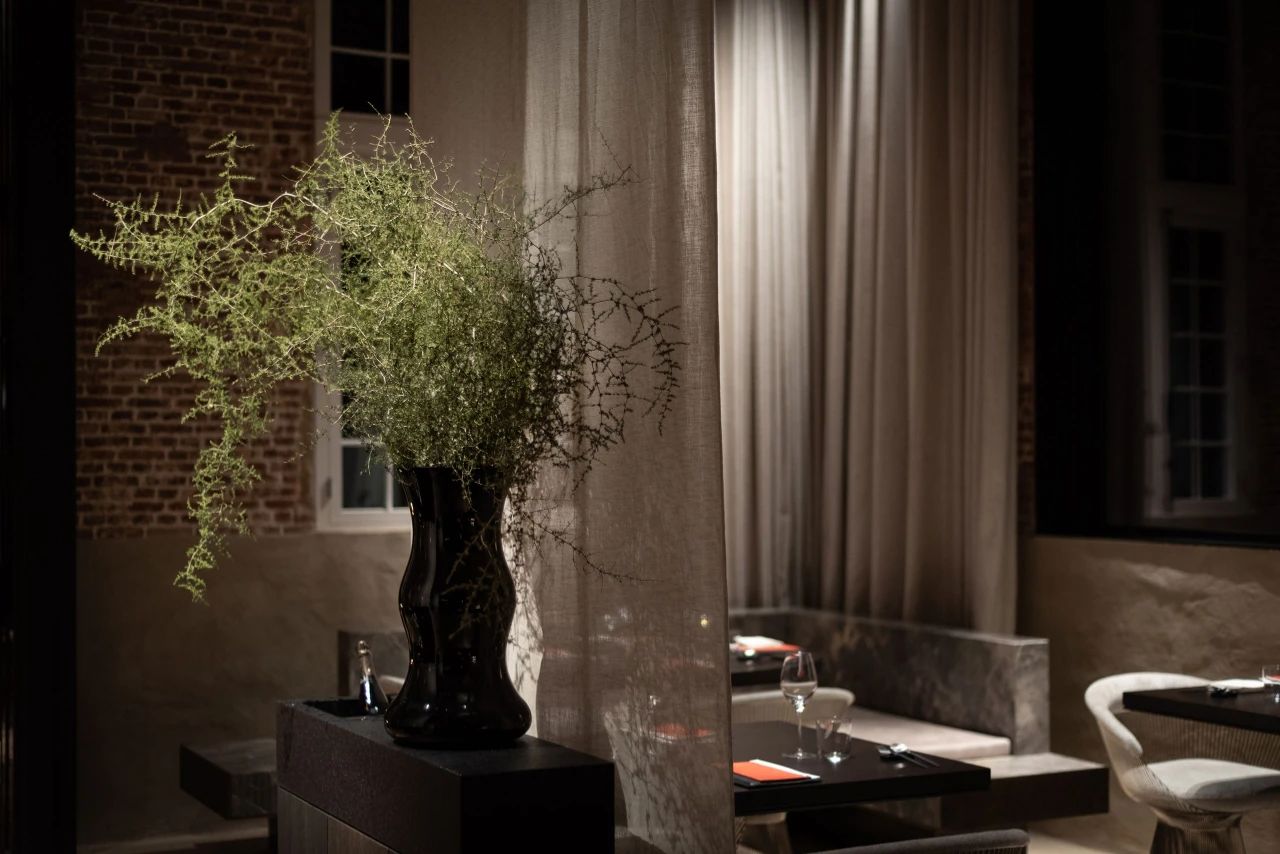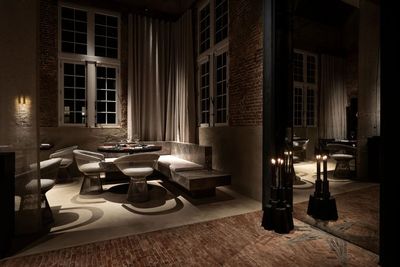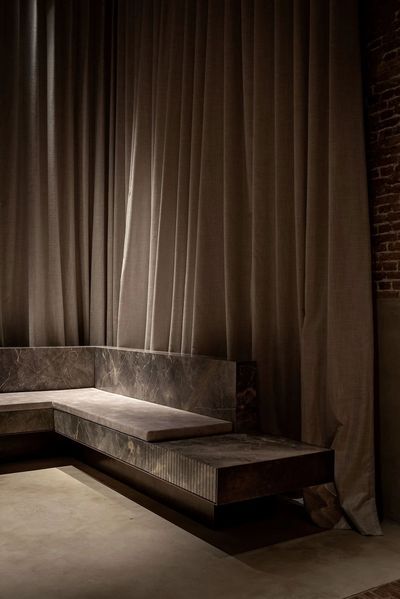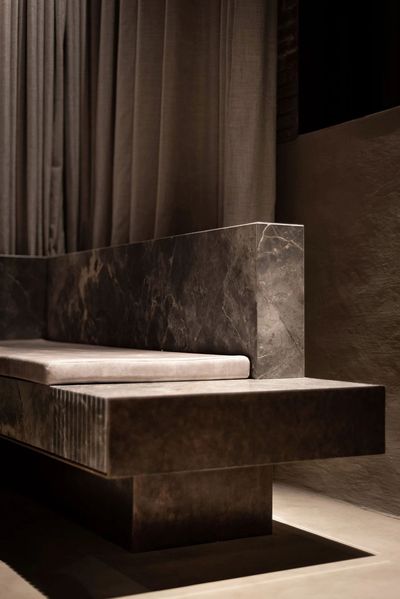 Dieter Vander Velpen's interior design is underpinned by his commitment to preserve the building's historic character. Stripped down to its bare essentials, the space's austere aesthetic of exposed brickwork, handcrafted plasterwork, sand-coloured concrete floors and timber beams harks back to its days as a carriage house, while a collection of contemporary furniture imbue the space with subdued elegance. Natural materials like wood, stone and bronze ensure that the furniture, many of which have been custom made, harmoniously blend in despite their sleek design. Pieces that stand out are Vander Velpen's etched marble benches sitting on top of patinated bronze bases, softened by grey suede cushions, and the free-standing, sculptural bar counter designed by Belgian designer
, who is also responsible for the restaurants fireplace, feature mirror and floor-standing candle holders.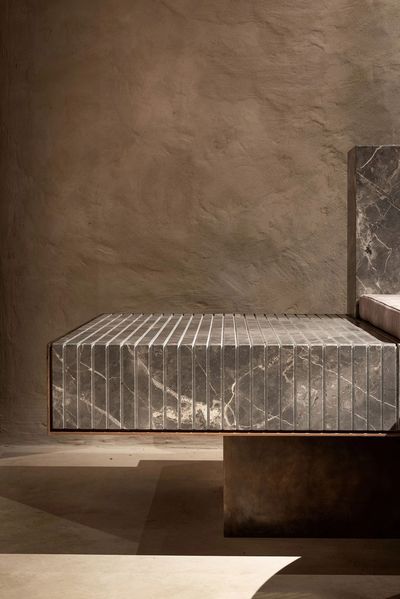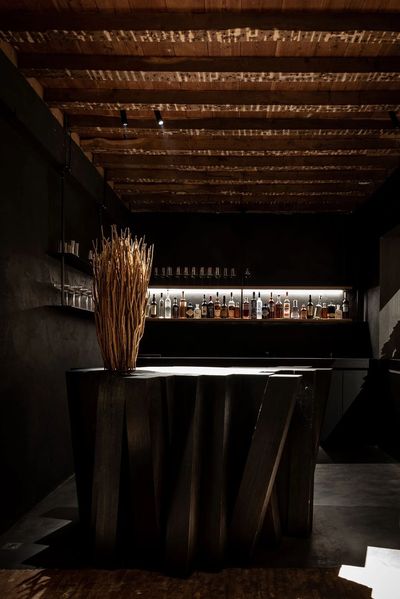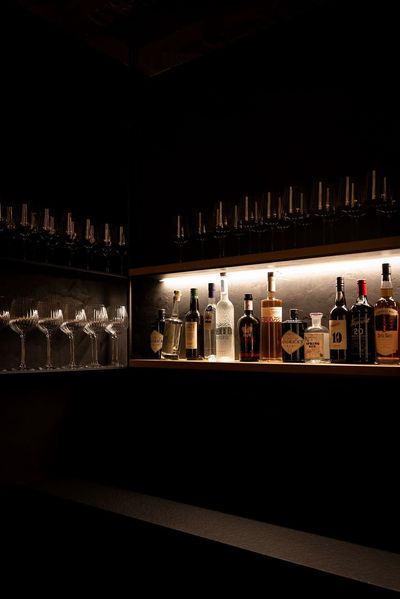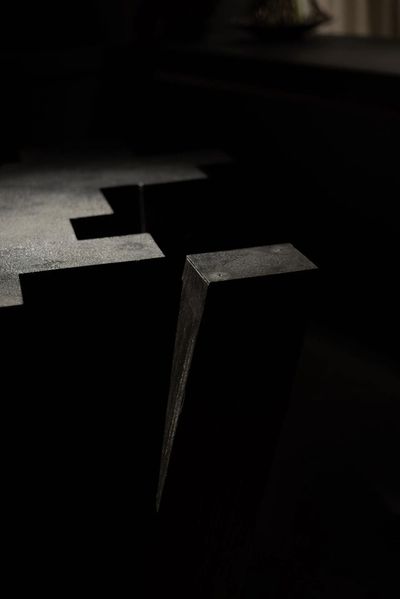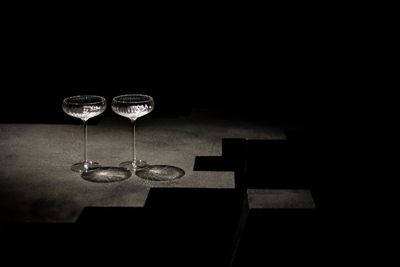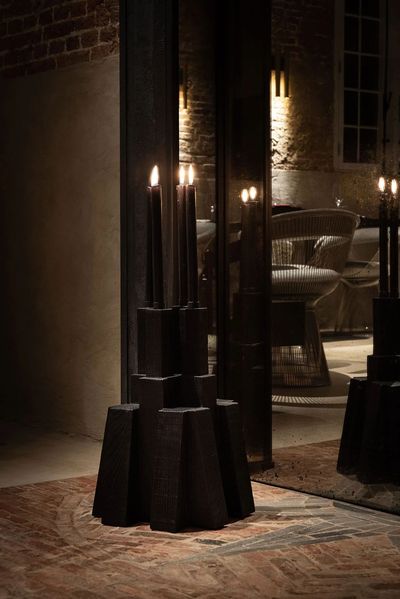 Subtle juxtapositions between the clean-cut lines, polished textures and immaculate craftsmanship of the modern furnishings, and the weathered patina of the building fabric create a harmoniously interplay between old and new, further brandishing the restaurant's ethos.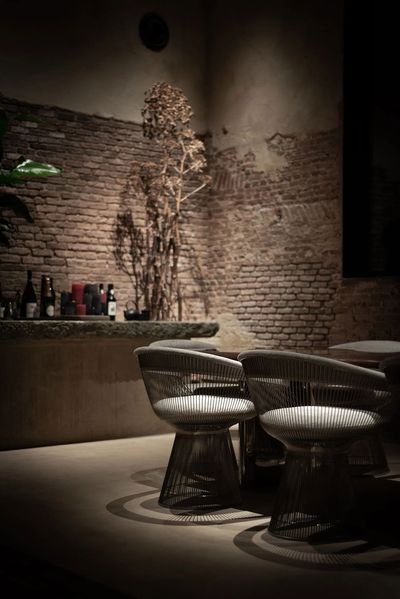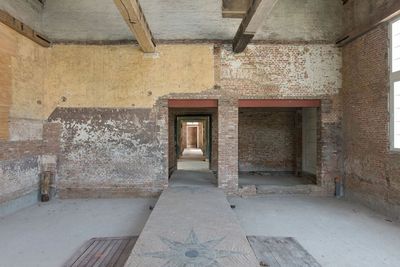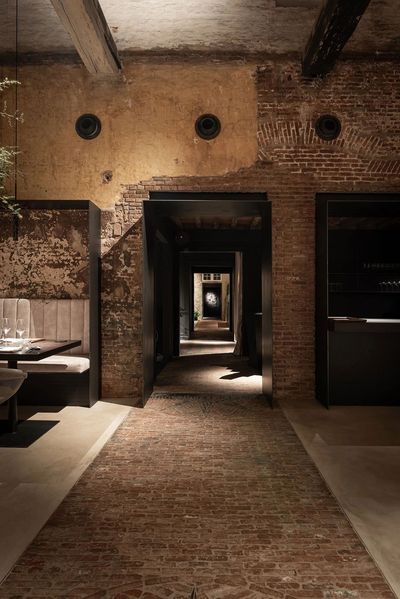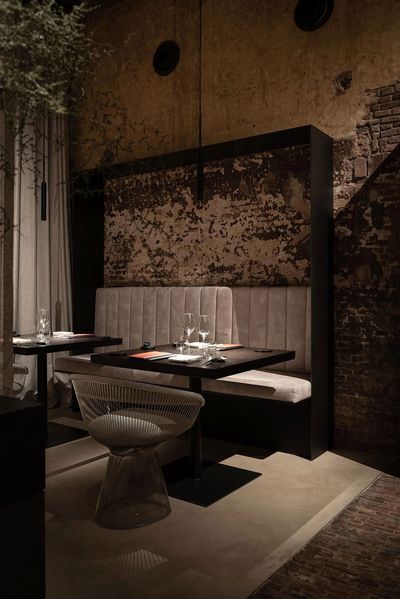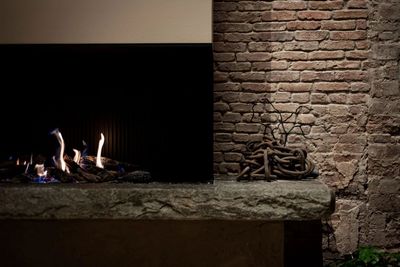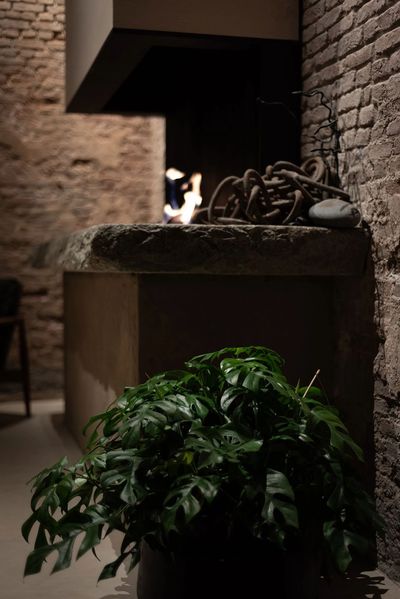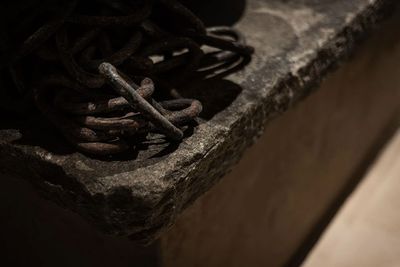 Similarly, Chef Njegos Kalicanin's five course menu, which he describes as "pure, honest and straightforward", combines classic recipes with intense flavours and surprising combinations in dishes such as butternut squash with goat's cheese, dates and vanilla beurre noisette, barbarie duck breast served with tamarind crème and Jerusalem artichoke, and lemon pie with basil ice cream. With plans to regularly invite chefs from around the world to create other eclectic dishes, this is a restaurant that is drawing from the past while firmly looking to the future.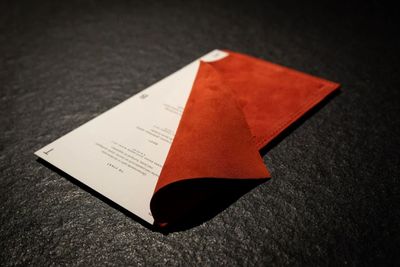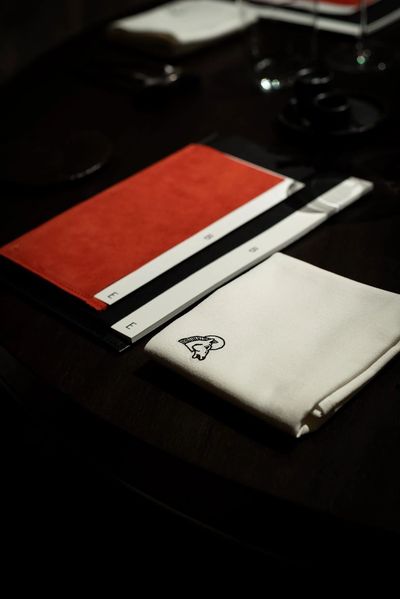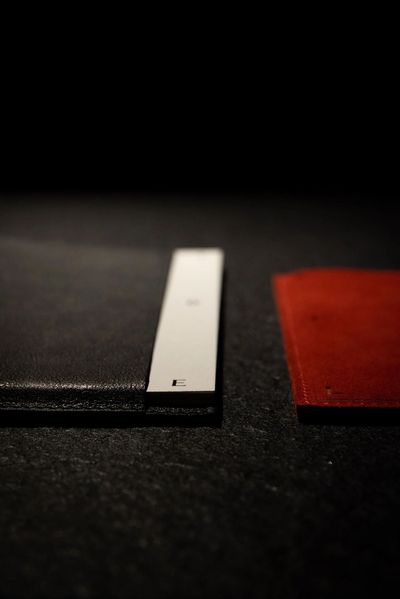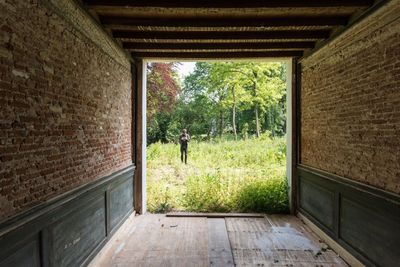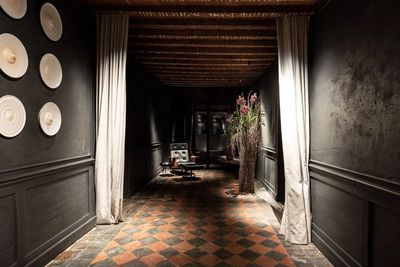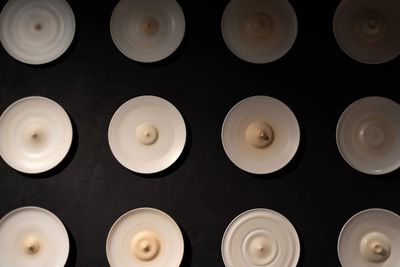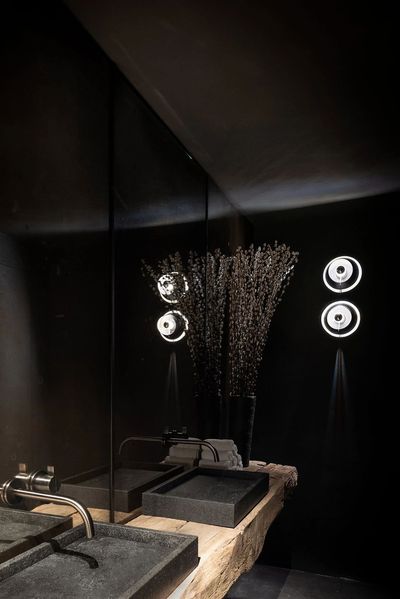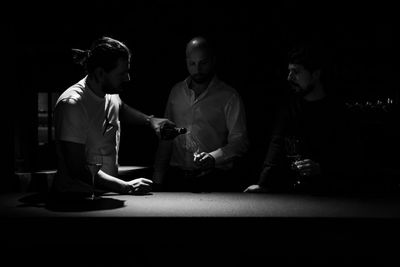 相关文章
2018年走过了四分之一,LOGO设计趋势也清晰了LOGO设计

2018年走过了四分之一,LOGO设计趋势也清晰了LOGO设计

2018年走过了四分之一,LOGO设计趋势也清晰了LOGO设计
下载